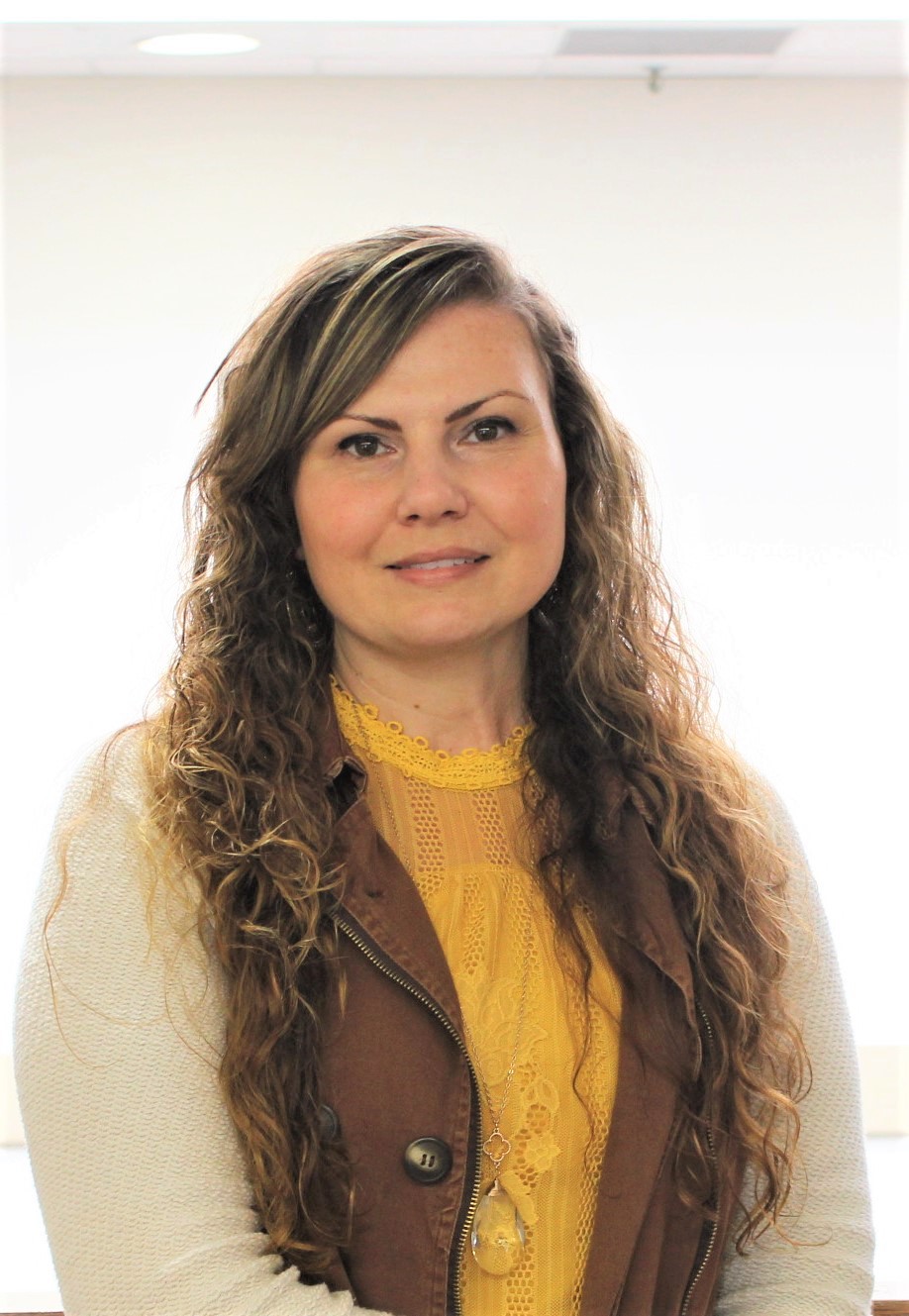 Zella Taylor
CEO & Executive Director - uway1038@gmail.com
Zella has been with United Way of Daviess County since 2016. She attended graduate school at Indiana Wesleyan University and has her M.A, having previously attended St. Mary of the Woods, where she received her undergrad in B.S. Additionally, she has her A.S, and is a Certified Life Coach through Larks Song Academy. She has also worked in the nonprofit world for over a decade, including as a Skills Development Specialist working with children and as an Advocate at a women's domestic violence shelter. She loves serving and making a difference in other's lives. In her personal time, she loves spending time with her husband and 6 pets. They also run a small Real Estate business and love to go on adventures together in their free time!  
Zella serves with United Way of Daviess County because:
Running our local United Way is a great way for me to give back and make a large impact within our community. I love working with individuals, businesses, volunteers, community partners, and agencies! It's great to know our work truly matters.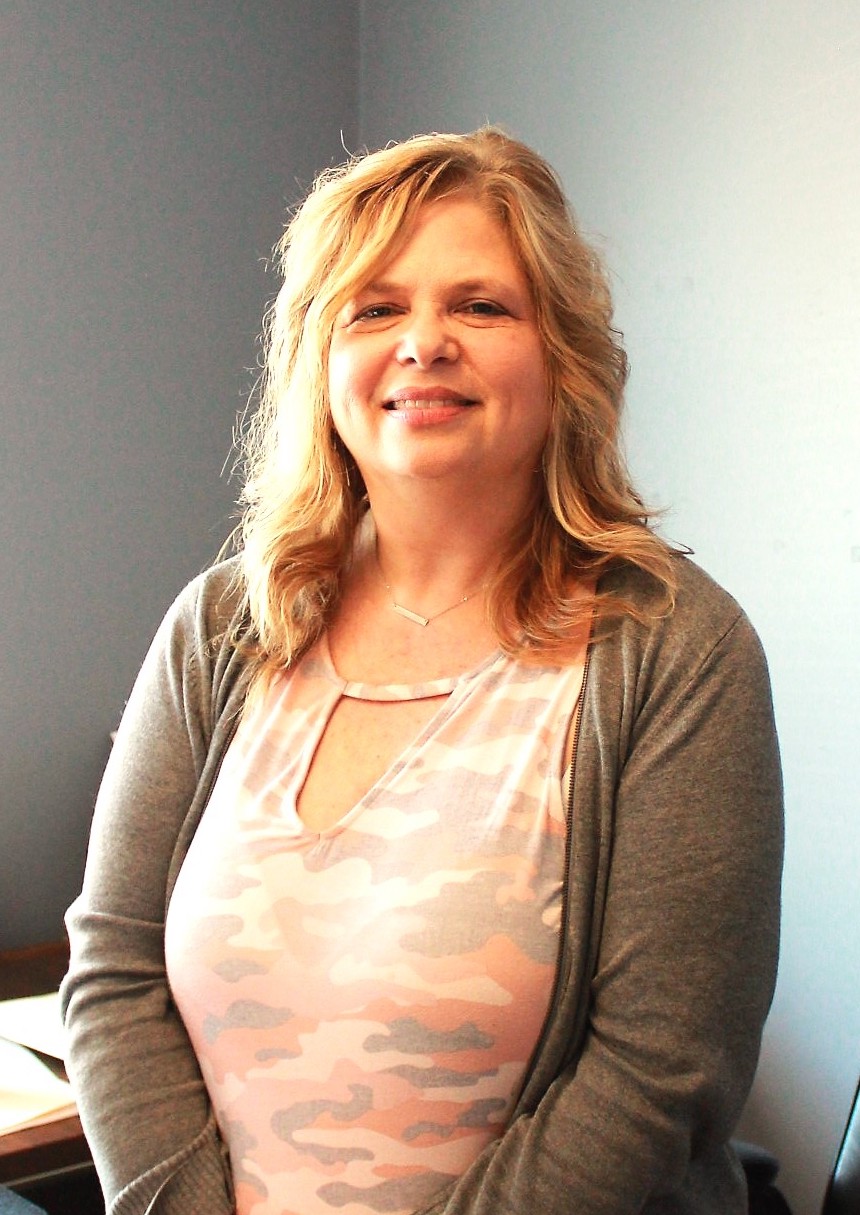 Kori Johnson
Executive Assistant - uwayvantrees@gmail.com
Kori has lived in Washington 19 years.
She likes to volunteer at her church and is a member of Bethany Christian Church.
She and her husband moved here from Brownstown, IN and have been married for 32 years and has two children
"I love the work UW is doing and it's a great way to give back and help others in our community."  "I'm so blessed to be a part of this wonderful organization that truly desires to help others in our community."