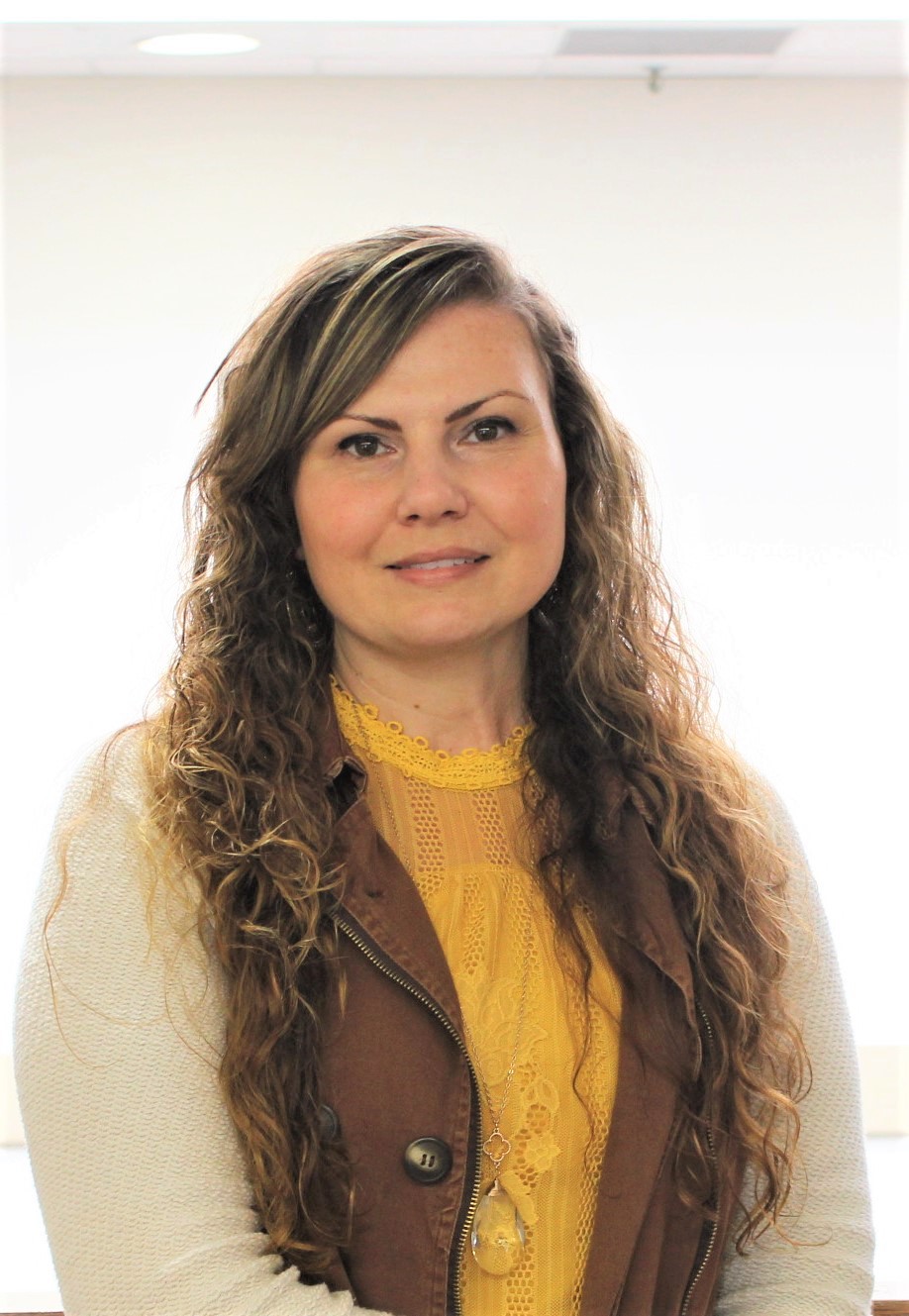 Zella Taylor
CEO & Executive Director - uway1038@gmail.com
Zella has been with United Way of Daviess County since 2016. She attended graduate school at Indiana Wesleyan University and has her M.A, having previously attended St. Mary of the Woods, where she received her undergrad in B.S. Additionally, she has her A.S, and is a Certified Life Coach through Larks Song Academy. She has also worked in the nonprofit world for over a decade, including as a Skills Development Specialist working with children and as an Advocate at a women's domestic violence shelter. She loves serving and making a difference in other's lives. In her personal time, she loves spending time with her husband and 6 pets. They also run a small Real Estate business and love to go on adventures together in their free time!  
Zella serves with United Way of Daviess County because:
Running our local United Way is a great way for me to give back and make a large impact within our community. I love working with individuals, businesses, volunteers, community partners, and agencies! It's great to know our work truly matters.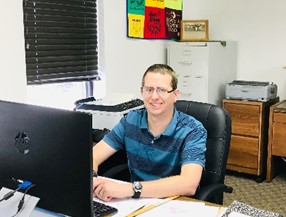 Murray Crawford
Executive Assistant - uwayvantrees@gmail.com
Murray was born in Cape Town, South Africa, and has a Bachelor of Arts in English and Communications and a postgraduate Honours degree from the University of South Africa. (UNISA.) He has served throughout West Africa with Mercy Ships, where he met his wife, Candace, in 2011. They have lived in Daviess County since 2014 and have three beautiful young children. They love hiking and cycling, adventures and travel both locally and further abroad!
Murray started serving with United Way of Daviess County in June of 2020, and he serves with United Way because:
It is about being part of something that is so much bigger than myself. It is about being part of a movement – a change for the better in our communities. In this era of division and discord, I really would encourage people to come together and support area agencies and non-profits like United Way and be that change for good. It really is a wonderful way to show your love and support for your local community.