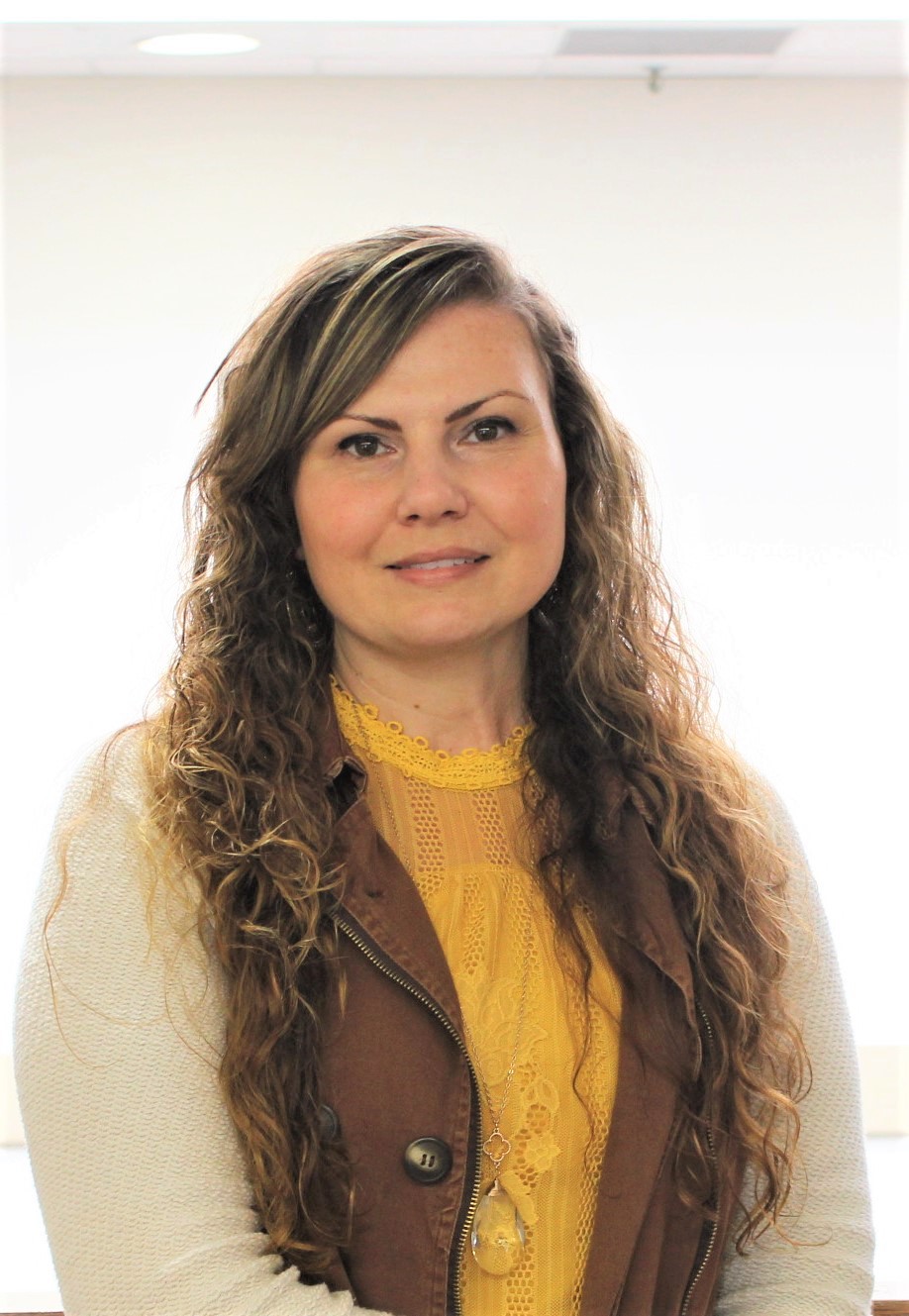 Zella Taylor
CEO & Executive Director - uway1038@gmail.com
Zella has been with United Way of Daviess County since 2016. She attended graduate school at Indiana Wesleyan University and has her M.A, having previously attended St. Mary of the Woods, where she received her undergrad in B.S. Additionally, she has her A.S, and is a Certified Life Coach through Larks Song Academy. She has also worked in the nonprofit world for over a decade, including as a Skills Development Specialist working with children and as an Advocate at a women's domestic violence shelter. She loves serving and making a difference in other's lives. In her personal time, she loves spending time with her husband and 6 pets. They also run a small Real Estate business and love to go on adventures together in their free time!  
Zella serves with United Way of Daviess County because:
Running our local United Way is a great way for me to give back and make a large impact within our community. I love working with individuals, businesses, volunteers, community partners, and agencies! It's great to know our work truly matters.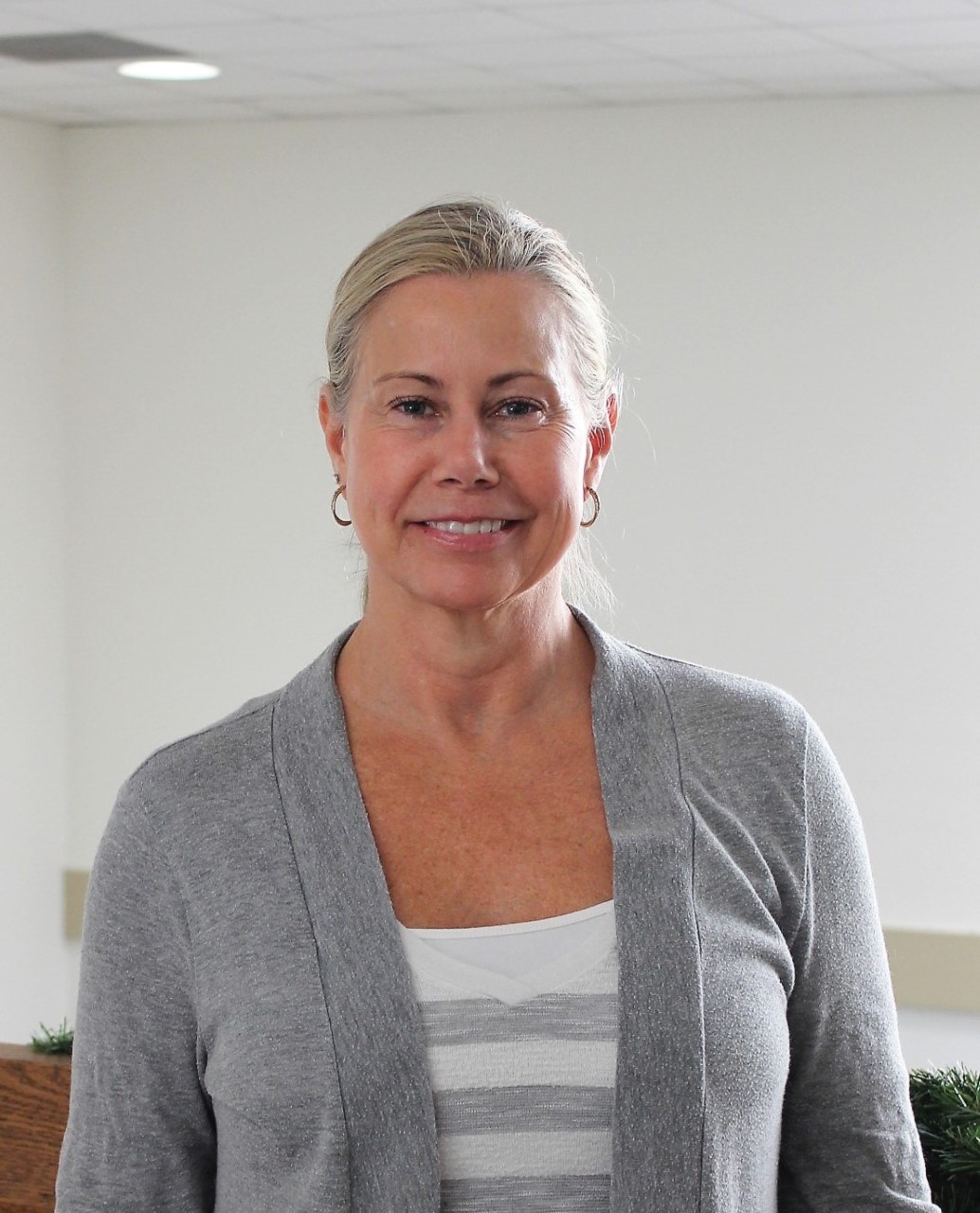 Paula VanTyle-Smith
Executive Assistant - uwayvantrees@gmail.com
Paula moved to Washington a few years ago, but her hometown is Lawrenceburg, Indiana. She has lived in numerous places in Indiana, Ohio and Chile. She has two adult children that live in the Midwest and enjoys spending as much time with them as possible. Paula has worked with the local YMCA since 2016 as the Aquatic Director - and also teaches yoga, Pilates, swimming and is a Certified Personal Trainer. She loves animals, likes to travel as often as possible, and has a heart for non-profit organizations.
"The United Way is special to me because I've seen firsthand all the fantastic things we do for our communities.  I'm amazed at the generosity of our donors and volunteers. I look forward to being a part of growing and strengthening our communities and bringing people together."